The company behind the leading Metacosmic Galaxy Sensory Company of Chainwire Sensory Center in the industry is pleased to announce that it will reach a cooperation agreement with Polygon Studio. As a part of this broad alliance, the infrastructure of polygonal blockchain is critical to support and promote Sensorium's Web3 development, support the meta universe Sensorium Galaxy, SENSO dApp and the token and NFT related functions in the recently announced UNDER project.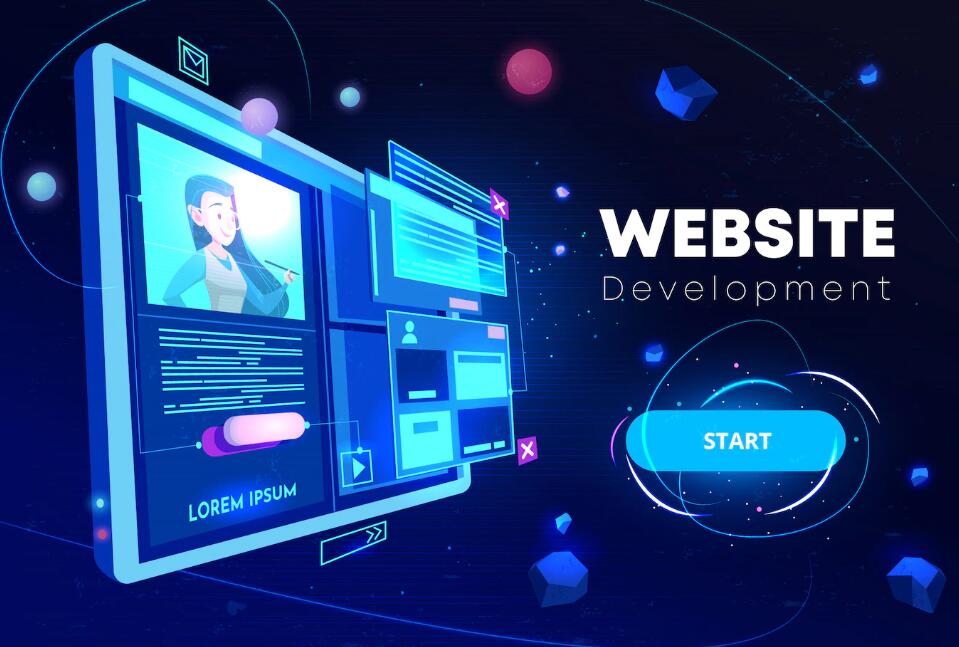 The first Sensorium product that relies on the infrastructure of Polygon will be SENSO dApp, a tycoon game that makes money from games. The task of players is to find NFT artists, organize meta universe music activities, and sell tickets in exchange for SENSO token rewards.
"Polygon is the preferred center for some of the most important Web3 projects. Having this platform as our partner is an important step to improve our ambition for the Sensorium blockchain ecosystem. This will also help us create better opportunities for our community to participate in cutting-edge technology and enter a revolutionary new era of digital experience, which is one of Sensorium's biggest goals," explained Alexander Firsov, chief Web3 officer of Sensorium.
So far, Polygon has developed thousands of distributed applications (dApps). This platform has become the main force to promote the development and adoption of Web3. Its services cater to various market segments of the industry, from decentralized finance (DeFi) to games and metaverse.
Urvit Goel, vice president of global game and platform business development of Polygon, said: "By cooperating with Polygon, Sensorium will be able to enter a huge, sustainable and highly composable ecosystem, and provide its users with low-cost and efficient transactions through the strong security model of Ethereum. We are eager to see the Sensorium ecosystem develop and grow under this alliance."
More specifically, Polygon provides its users with key Web3 attributes, including scalability, security and Ethereum compatibility, which Sensorium will now utilize in its product family.
Sensorium is about to publicly release the Sensorium Galaxy, which is a meta universe dedicated to providing high-end entertainment activities and is developed with top technology and content partners.
Sensorium
Founded in 2018, Sensorium is a leading developer of the Metauniverse and Web3. It uses cutting-edge XR and AI technologies to provide the next generation of virtual experiences in entertainment and other fields. The company's award-winning Sensorium Galaxy Metauniverse is one of the first platforms to introduce multi sensory activities in virtual reality to global users, including concerts, meditation courses, NFT original content creation and social networks with artificial intelligence based virtual creatures.
Sensorium is making use of its long-term cooperation with the best technology partners and top performers (including David Gaita, Amin Van Buren and Steve Aoki) to shape the future of the meta universe event. In addition to supporting high-end virtual reality functions accessed through various interfaces, Sensor has also developed blockchain and web3 solutions for institutions and private partners.
About Polygons
Polygon is a leading blockchain development platform, providing Web3 with a scalable, economic, secure and sustainable blockchain. Its growing product suite gives developers easy access to major extended solutions, including L2 (ZK aggregation and optimistic aggregation), side chain, hybrid, independent and enterprise chain, and data availability. Polygon's expansion solution has been widely adopted, with the unique user address exceeding 174.9 million. Polygon is carbon neutral. Its goal is to lead Web3 ecosystem to become a negative carbon ecosystem.
If you are an Ethereum developer, you are already a polygon developer! Take advantage of Polygon's fast and secure txns for your dApp. Here we go.
Polygon Studio
The goal of Polygon Studio is to become the home of the most popular blockchain project on. The Polygon Studios team focuses on supporting developers to build decentralized applications on Polygon by providing a set of services for Web2 and Web3 teams, such as developer support, partnership, strategy, listing and technology integration. Polygon Studio supports projects from OpenSea to Prada, Adidas to Draft Kings, and distributes games to Ubisoft.