It is reported that recently, Wes Cummins, CEO of Application Blockchain, walked a thin line in a recent financial report conference call. This data center company hopes to change its name to Applied Digital, which will show that it is not only focused on Bitcoin miners. This change will not take effect until shareholders approve it at the company's annual meeting in November, but the company has updated its website, Twitter account and logo. The following is a detailed report of relevant content.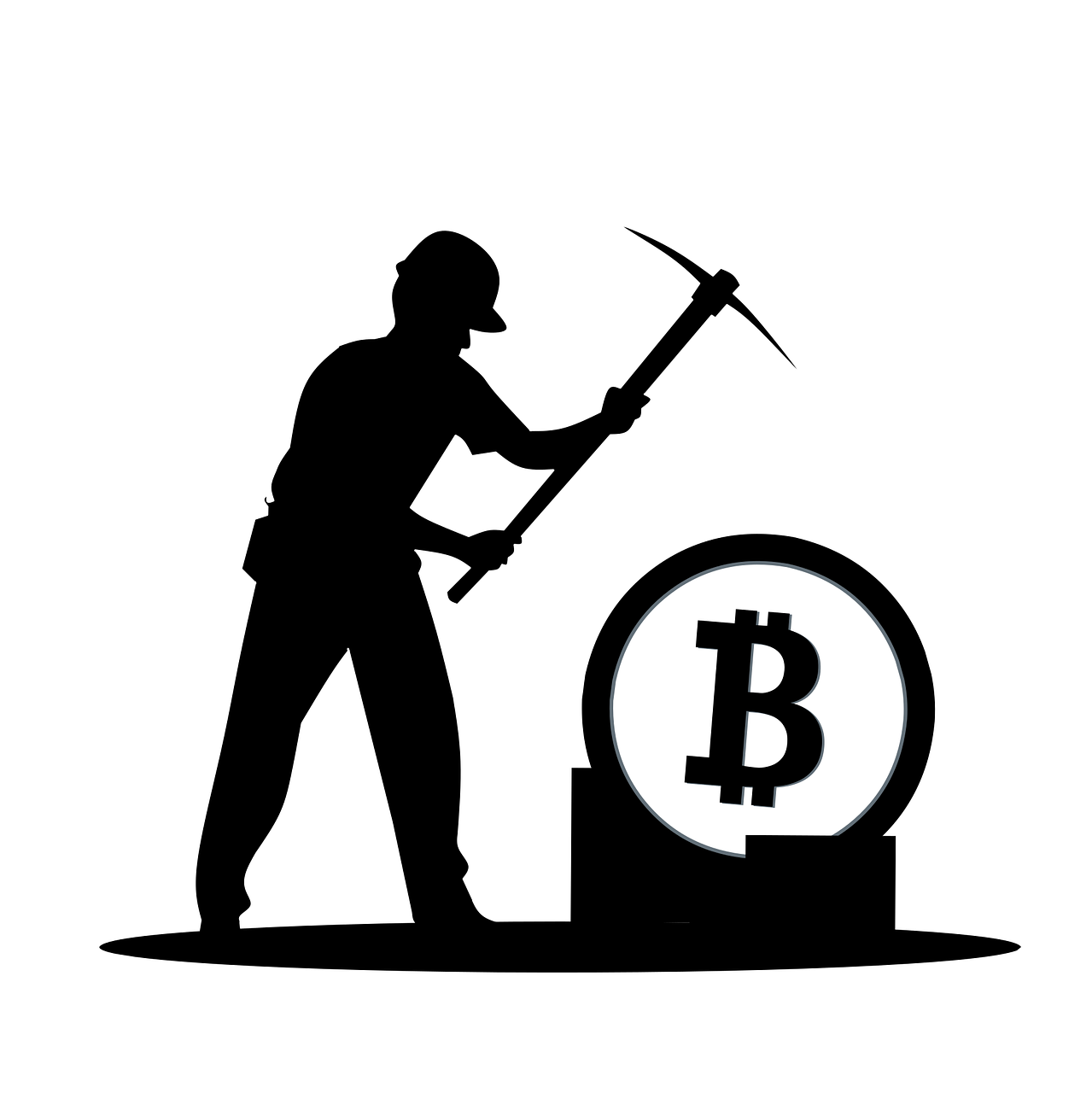 Exit blockchain in high-performance computing or HPC
Cummins said on the conference call that the company saw greater market opportunities related to high-performance computing applications related to image processing, graphics rendering, artificial intelligence and machine learning. However, Applied still lists Bitmain, F2Pool and GMR as its largest customers. Soon, the list will include listed miner Marathon Digital (MARA), which has just signed a five-year escrow contract with a capacity of 200 MW.
Cummins said in a teleconference on Tuesday that Marathon is one of the best counterparties, even if it is not the best listed miner in the industry. In this market, this means that MARA's decline is less than that of other publicly traded mining competitors.
On Tuesday, MARA traded at $11.27 a share. This is 46% less than six months ago. Over the same period, Riot Blockchain (RIOT) fell by 60% and Bitarms (BITF) fell by 70%. The trading price of Hut 8 Mining (HUT), another mining machine that outperformed its competitors, was US $1.89 on Tuesday, down 56% from six months ago.
In the mining operation update submitted to SEC in September, Hut 8 said that according to its "HODL strategy", all bitcoins it excavated this month had been stored. For a company, it is a timely choice to say that it has retained all the bitcoins it excavated. Earlier this year, struggling Bitcoin miners sold more than they dug. For most of 2022, this selling boom will keep the mining reserve of Bitcoin at a 12 year low of 1.9 million Bitcoin.
But as CEO Jamie Leverton said that the company was developing its HPC business, Hut 8's enthusiasm for Bitcoin gradually weakened, "including the possibility of using our GPU machine to provide customers with AI, machine learning or VFX rendering services, and mining the next most profitable work to prove the digital assets of idle time.
Other mining companies have turned the difficulties of their competitors into M&A opportunities. CleanSpark has spent nearly $100 million to purchase mining facilities in Georgia from Mawson and Waha Technologies, as well as 10000 Bitmain Antminer S19j Pro mining machines at a discount.
But now is an unstable period for new mining machines to go online.
The difficulty of Bitcoin network, or how many guesses it takes for mining equipment to solve the encrypted string that allows it to add a block to the chain, surged by 14% to 35.6 trillion on Monday. This is a new high in the history of the Internet. Colin Harper, head of Luxor Research Department, told that this meant that miners who had the latest mining equipment and obtained electricity at a price lower than 0.07 US dollars per kilowatt would spend about 6 US dollars per day for each equipment they operated.
But there are some ways to predict when the difficulty will increase or decrease significantly. This is why Luxor has just launched a bitcoin mining forward contract. The derivative can be used by qualified investors, allowing miners to hedge against declining profit margins.
ending
The above content is the full report of the financial sector that Bitcoin miners are looking for profits and hedging their pledge. Harper explained that if the miners with 100 mining machines want to lock in a profit of $7 per day for each machine, they can sell a 30 day derivative contract to obtain the computing power required to run these mining machines. In this market, bitcoin miners are likely to be willing to gamble.