EXRN is a currency in the smart contract sector. Its full English name is EXRNchain. EXRNchain is a data transmission protocol that focuses on the cross link value between distributed ledgers (blockchains). On the basis of this protocol, different blockchains can be securely transmitted, and anyone can conduct free transactions. EXRN currency is the currency of this agreement, which can be used as each cross chain transfer fee. However, there are still some novice investors who do not know much about EXRN coins. Next, let's take a look.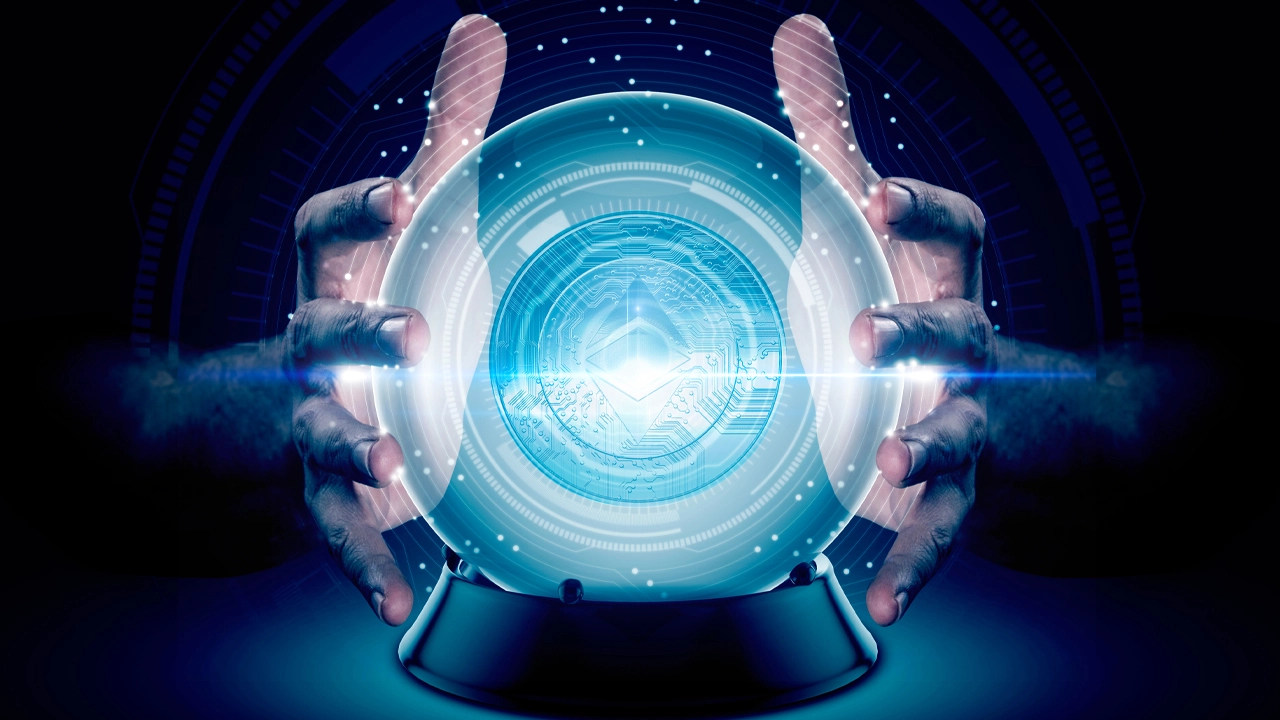 What currency is EXRN?
EXRNchain is a protocol and network for cross link value and data transmission between distributed ledgers (blockchains). EXRNchain is applicable to secure transmission between different blockchains and allows transactions between anyone.
EXRT – Each cross chain transfer automatically purchases a small amount of EXRT as a cost (this is its key use case).
The EXRT main network will become the side chain of Ethereum. This will become a side chain specially built for EXRNchain network. At the end of distribution, the EXRT token will be replaced with the EXRT primary network currency.
Atomic exchange – EXRNchain protocol allows better, faster and more convenient atomic exchange between different digital currencies. We will implement it in the EXRNswaps service.
Transfer data – EXRNchain protocol is suitable for transferring any digital currency data between distributed ledgers (this adds many use cases related to IPFS technology).
Cross chain payment – shop owners do not need to establish and manage dozens of virtual currency packages. They can accept one and provide users with 100 payment options.
How about EXRN coins?
EXRNchain is entering the blockchain interoperability space. When you see how many block chains there are, such as NEO, Qtum, ETH, etc., it is indispensable to connect all these chains. The seamless execution of contracts, the transmission of information and the implementation of Atom exchanges make it easy for end users.
EXRNpay will enable stores to accept most digital currencies and convert them into the digital currencies they want. As with the traditional payment method, it can accept different loan currencies, and the shop owners will not be inconvenient for them to accept a large number of loan currencies. If they want the ETH of their services/products, they can accept a bunch of different digital currencies and convert them through the EXRNchain platform.
EXRNchain will open the second token - EXRT.
EXRN will be used to promote cross chain transactions, implement exchanges and provide liquidity for each migration, while EXRT will be used to pay for cross chain transfer costs and use nodes to maintain the cross chain network. An interesting token model and one that everyone is excited to see working once the primary network works.
EXRNchain has no ICO or token sales. The team announced an air drop in October 2017 and distributed 7 billion EXRNs free of charge (accounting for 70% of the total supply). Everyone was worried about the team's ability and the progress of the platform, but considering that the team did not raise a lot of money like other projects in this space, it was clear that the team was committed to the vision they created rather than encouraged by the ICO fund. Competitors will not be able to compete quickly.
EXRNchain is creating a platform that is not easy to copy because of the scope of the functions they are developing. There are some concerns about the development process of the project, but from the conceptual level, the platform is very advanced.
Speaking of this, I believe you have a certain understanding of EXRN coins. In general, I remind you that no matter whether you will invest in EXRN currency or not, you should try to choose a safe and reliable virtual currency trading platform in the process of investment. Generally speaking, the higher the ranking of exchanges, the more reliable they will be. Even if you do not choose the three major exchanges or other mainstream exchanges, you should not choose some unknown small exchanges for trading.