The blockchain technology that allows NFT to exist is complex. However, this is not necessarily the case with NFT advertising companies. Like any other product, successful marketing of NFT requires understanding your audience and how to reach them. But because the NFT field is still very new, it may not be that easy to know the best way. This article is about NFT's advertising plan and marketing methods. Learn how to organize a successful NFT advertising campaign, promote more and ensure that the Wbe3 project will have the greatest impact when it is launched.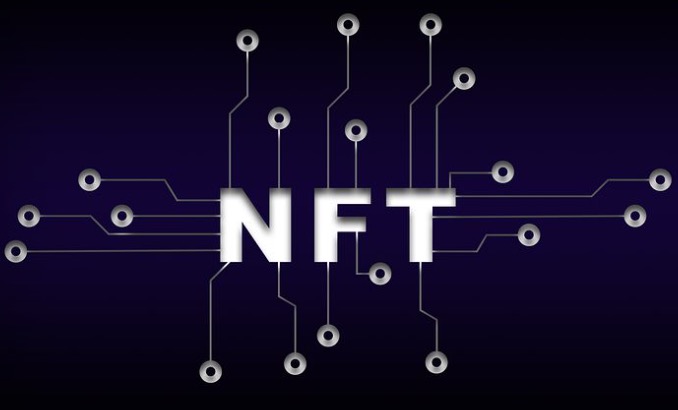 1、 What does the NFT advertising plan include?
Every good advertising campaign starts with a high-level vision, which can then be transformed into discrete deliverables. NFT advertising plan can help collect all ideas, such as advertising content and platform, and define KPIs to successfully measure the return on investment. Ultimately, the advertising plan should provide a summary of the event so that clear goals and budget requirements can be presented to the leadership and key stakeholders.
The first step in drafting an NFT advertising plan involves coming up with a marketing approach and setting specific goals for success. Most NFT advertising activities rely on effect marketing, which focuses on measurable results through a series of testing activities. In this way, you can quickly test various channels and target strategies, and quickly repeat activities to hone what is effective. Once the methodology is defined, outline each phase of the activity. Provide the schedule of each stage and the roles and responsibilities of relevant personnel to provide the responsible layer and ensure smooth launch. It includes the following contents:
Pre production: use this stage to set KPIs and lock in core decisions around brand and positioning.
Channel: Determine where the activity will be displayed, whether through Google ads, social media or other platforms.
Creative development: in-depth study of the details of advertising activities. Whether influential people can be involved to help spread information.
Testing: This includes a phase of cross channel testing and adjustments to best predict the procurement costs of each customer in the campaign.
Activity launch: Satisfied with the test results, it is time to launch the activity to a wider audience. Use emergency activities with high consumption rate to quickly obtain users. Consider combining NFT projects with public relations activities, so as to improve brand awareness and establish authority in this field.
2、 How to carry out NFT advertising marketing
1. Use advertising channels that connect with audiences
When planning NFT advertising activities, it is crucial to choose advertising channels that are meaningful to the audience. Compared with other market segments, NFT's audience is younger and more enthusiastic about the Internet, so it is necessary to ensure that the plan takes this into account.
For example, radio and television may not be the best places to place advertisements for NFT centered campaigns at the beginning. Instead, look for web-based advertising channels, many of which have thriving NFT communities, and they are happy to hear about the latest opportunities.
Working with NFT influencers or celebrities is also a good way to build momentum for the election campaign. Investigate who the target audience trusts and arrange for video shooting or promotion of social media posts to ensure maximum exposure to the event. Consider their importance in the NFT community and their relevance to the brand. Unexpected pairing may be effective, but cooperation that sounds unreal will hurt credibility in this field. Working with NFT marketing agencies helps to establish contacts with the right influencers to maximize impact.
2. Promote projects in online communities
Advertising on social media can only go so far. If you want to find an organic way to enhance information and influence, you need to integrate yourself into the NFT community. It is worth noting that these channels may have rules on self promotion. For example, only when you become a member of the community for a certain period of time can it be allowed, or it may be directly prohibited. When promoting the project, make sure to follow the channel rules, otherwise you may find yourself prohibited or blocked.
3. Gain insight from the Web 3.0 marketing community
If it is the first time to start a web3 marketing campaign, it is helpful to get advice directly from other marketing professionals working in this field.
4. Find inspiration from NFT's successful advertising campaigns
When inspired by the NFT advertising campaign, you can review who has proved successful so far. The unique nature of NFT makes it very suitable for activities that use fans' desire to collect brand related items. However, when embarking on NFT advertising activities, it should ensure that there is a direct connection with the brand and provide a unique experience that can only exist in digital space.
summary
The above content introduces the content of NFT advertising plan and the way of NFT advertising marketing. Once the strategy is designed, a method is also needed to implement the technical aspects of NFT delivery. Partners who can help manage and distribute digital assets are invaluable, and can provide the right tools and insights to achieve event goals.